By Maribeth Bugtong 233 downloads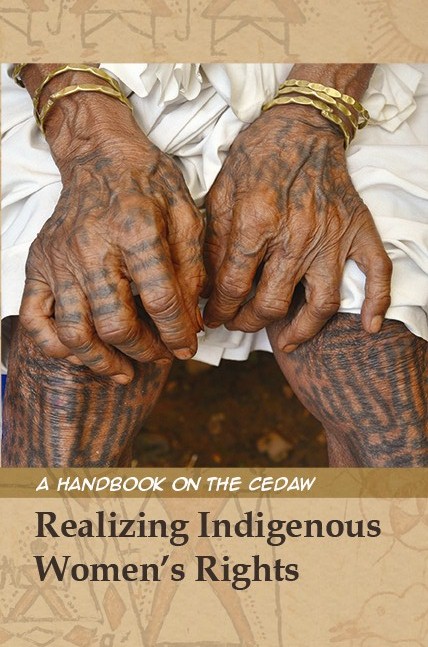 The indigenous women in Asia and in other regions of the world still lack the necessary knowledge and skills in asserting and making their rights a reality. To address this concern, Asian Indigenous Women's Network and its partners Forest Peoples Programme and Tebtebba came up with a handbook on the International Convention on the Elimination of Discrimination against Women.
Realizing Indigenous Women's Rights: A Handbook on the CEDAW provides information on the rights of indigenous women giving details on CEDAW as the only specific instrument for women. The handbook also provides brief overview of other human rights mechanisms the indigenous women can avail of.